travel tales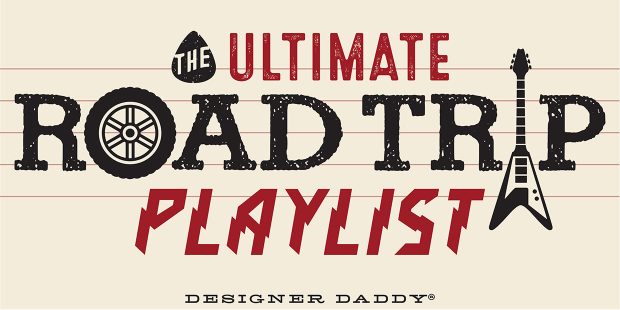 Road trips were a big part of my childhood. As a military family, that meant lots of visits to grandparents and cousins each summer and Christmas. Most of these trips were taken in the family van (this was pre-minivan, folks). It was a glorious every-shade-of-brown, tricked out with a movable table, back seat that folded into a bed, and wall-to-ceiling velour. And as the oldest kid, I had the best seat — the captain's chair behind the driver; feet propped up in the tinted windowsill; plugged into my Walkman as I watched the world whiz by.
College road trips consisted of driving the 787 miles from Waco to my parents in Colorado Springs. It was equal parts breathtaking and mind-numbing, but with the right music (and lots of Dr. Pepper), the trip went by in no time.
Nowadays our expeditions are usually to Grandma and Grandpa's. Yet music is still an essential part of our travels — whether it's to entertain a fidgeting second grader or keep Papa awake during I-95 traffic.
For seven days in July, I and eleven other dads hiked 90+ miles along England's historic Hadrian's Wall. We walked to fund a camp for kids whose parents had been touched by cancer. We walked to honor our friend Oren Miller, who had died of cancer the year prior – and for whom the camp would be named. We walked for those in our own lives impacted by the disease, including several in our group. But we also walked for ourselves.
The experience was exhilarating and exhausting, thrilling and tedious; breathtaking — both literally and figuratively. It was the undisputed apex of my year, and near the top of any other.
Until now, I'd only shared about the walk on social media. Life and all its complications — and my perfectionist tendencies — kept me from documenting it properly here.
But in light of the announcement that the University of Maryland Camp Kesem will officially come to be this fall, I thought it high time I collected my thoughts, memories, and images from that life-changing week in a more permanent fashion.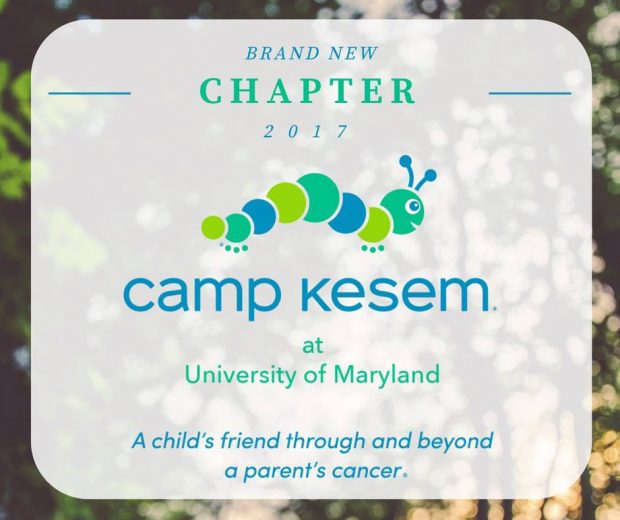 I still haven't decided if this can be done in one post or seven (or something in between), so bear with me as I return to the rolling hills of Northern England and allow this epic outing to re-unfold.
.
READ FULL ARTICLE >>