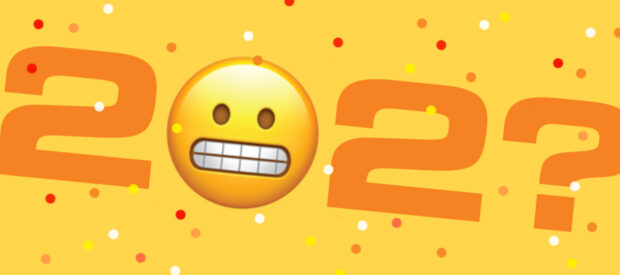 HAPPY 2022! Can you believe we're still* talking about (and dealing with) this $@#% pandemic?!?
As we transition from a year full of ups and down into one full of unknowns, many folks are experiencing high levels of anxiety (raises hand). And this is by no means limited to adults. Kids and teens are right there with us.
The hardest part for me has been getting my hopes up, making plans, looking forward to the future…only to be sucked back into a new wave of quarantines and testing, and the accompanying stress and fear. For parents, the challenge has been and continues to be — how do I manage my own anxiety while also helping my kids cope with theirs? Sometimes it feels like the blind leading the blind.