toys
The folks from LEGO are back with another action-packed, sidesplitting, surefire hit with The LEGO Ninjago Movie… and Designer Daddy is here to hook you up with FREE tickets to an advance screening!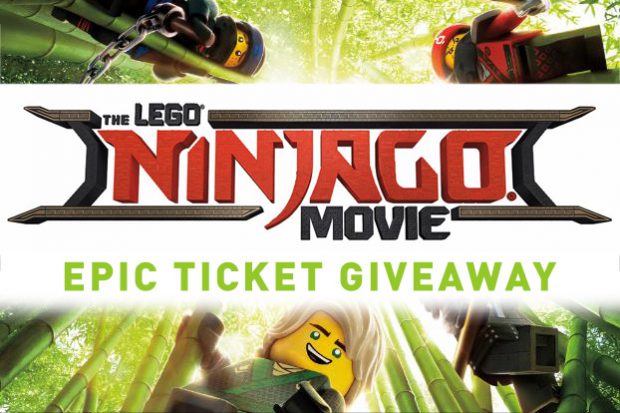 FREE MOVIE PASSES!
Thanks to the awesome bros at Warner Bros, I'm giving away a brickload of tickets to an advance screening of The LEGO NINJAGO Movie! The screening is Tuesday September 19, 7pm at Regal Majestic Stadium 20 in Silver Spring, MD.
SIGN UP HERE TO GET YOUR PASSES. Up to 4 tickets per person, while supplies last.
.
BONUS GOODIES!
The first 5 people to take a selfie with me & Jon at the theater get a special LEGO Ninjago prize! We're both super excited about the movie, and hope to see you there!