tantrums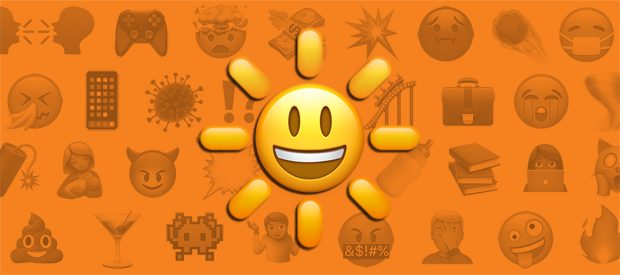 Alright… this is where I'm supposed to impart some wisdom. To share valuable life lessons I've learned during this never, ever ending pandemic. To give you pointers on ways to talk to your kids about responsibility and resilience. Unfortunately, I got nothin'.
Luckily, I know someone chock full of wisdom and pointers. I recently sat in on a chat hosted by Responsibility.org, featuring parent coach, Washington Post columnist, author and hilarious human, Meghan Leahy. To give you an idea of why I enjoyed Meghan's talk so much, I'll be sharing my favorite quotes from the conversation throughout this post. First up, my absolute favorite:
.
"Everyone is a hot, hot mess."
If you can't relate to that even a little bit, you're in a state of deep, blissful denial.
Lest you think I and my family have all our shit together, guess again. In between the cute IG pics and the occasional informative blog posts, our life is a series of bumps, mishaps and near catastrophes. Several times a week, I apologize for yelling at my kid. School is a source of constant stress; ADHD is a sonofabitch and not at ALL suited to distance learning. Screen time is through the roof. We almost never eat dinner together. We order takeout multiple times a week — often from more than one restaurant. My hermit-like husband works 'round the clock. My projects have slowed to a crawl, leaving me frustrated and hopeless at times. I've fed my insecurities by keeping Amazon in business, perfecting my margarita, and with much too much actual food.