sponsored
For I'm excited to once again partner with Med-IQ to educate parents and caregivers about flu season. Please take a few minutes to complete the survey linked at the end of my post. I was compensated by Med-IQ through an educational grant from Genentech to write about the symptoms and treatments for pediatric influenza. All opinions are my own.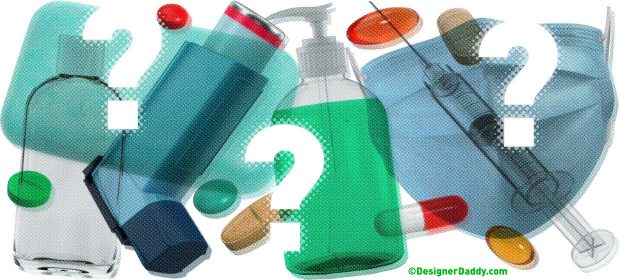 Pandemic numbers continue to rise. Kids continue to learn virtually. Cold weather is pushing us further into quarantine. And if there wasn't already enough to worry about, flu season is still in full swing. Peak flu season generally lasts from December to February. Every year, millions of children contract the flu — resulting in thousands hospitalized and many dead.
A while back I shared about the symptoms of pediatric flu — in particular how they compare to COVID-19 and the common cold. This time I'm focusing on treatment options, specifically antiviral medications.
First of all, I want to reiterate that getting yourself and your family vaccinated is the best way to prevent contracting the flu. CDC reports show that a vaccine reduces the risk of getting flu to between 40% and 60%, depending on the year and strains of flu going around. That's great, but still leaves an average 50-50 chance of contracting the flu. So how do you best treat it?