sponsored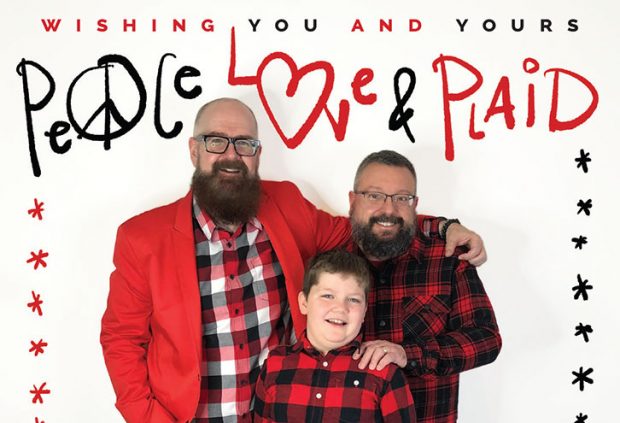 As parents, we've had to have a lifetime of difficult conversations with our kids, all within the last 12 months. Few of these are talks we'd ever expected to have, much less in such a short time span. Luckily, kids can be amazingly resilient.
Yet this resiliency doesn't happen on its own. It comes from having those hard discussion with authenticity. It comes from creating a safe space for children to express and experience their emotions, and then helping them find their way past.
If you're like me, you're making things up as you go — extreme on-the-job training. Yet modeling authenticity is vital to both ourselves and our kids. Whether it's peer pressure to drink or watching a rage-filled mob overrun the US Capitol, teaching our children how to respond to life — regardless of what it throws at us — is one of the most important jobs we have.