sex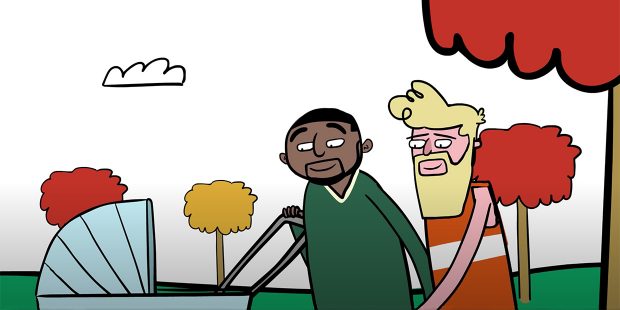 As a gay dad of a 10 year-old boy, it's important that I raise my son to be both educated and open-minded about sex, sexuality and gender. One resource that has helped me out with this is Amaze.
Amaze.org is a terrific place for parents and kids to learn about sex and relationships in an honest, positive way. Their videos are funny without being too silly; smart without being too clinical. They address the "mechanics" (like puberty), as well as more complex topics like gender identity, coming out, consent, etc.
Below are my top five most amazing Amaze videos. It was hard to narrow it down — they have so much great content!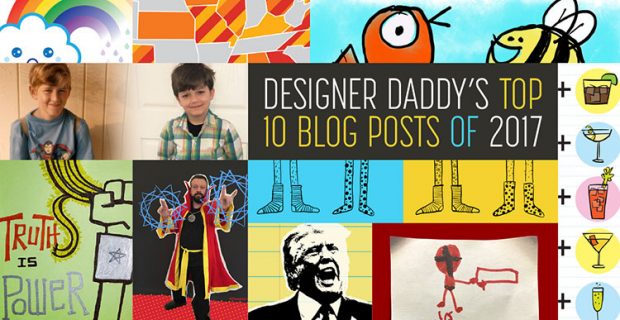 For anyone who wasn't a straight, white, Christian man, 2017 was a hell of a year. Yes, our Reality Star-in-Chief made a couple of appearances on the blog — how could he not? The year also saw struggles for the trans community, convos with my kid about sex, and family game night made more tolerable by booze. It wasn't an easy year, but it certainly was eventful. These are my 10 favorite blog posts of 2017.
Not nearly long enough ago, our 7-year-old shared a conversation he'd had with a friend… about sex. It was retold with a mixture of curiosity, amazement, and giggling. And was alarmingly detailed.
I have to admit it took me off guard. I thought we had a little longer before all this! I'd done my duty as a progressive, gay dad to teach my son to be proud of his "different" family, not to tease or exclude anyone for how they look or who they were, and that Donald Trump is a horrible example of humanity.
But now it was time to step up and have "The Talk." Or more accurately, "The Ongoing Conversation." We've had lots of practice sharing the important stuff at the appropriate age regarding Jon's adoption, so this should be easy, right?
RIGHT?!?