school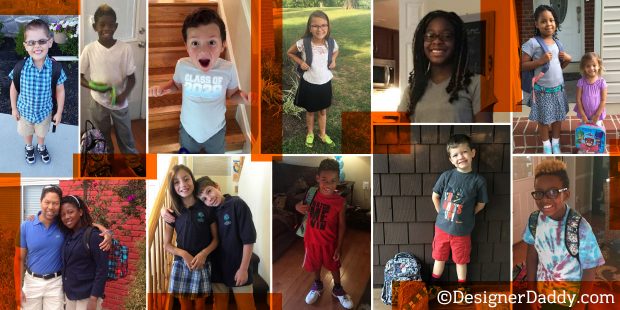 Back-to-school time can be chaotic and stressful; and families with same-sex parents have even more issues to anticipate. Kids with two moms or dads may face situations with potential to both alienate or confuse them, whether it's a child's first time attending school or just the next grade up,
To supplement my own (limited) wisdom and experience, I enlisted the help of 10 teachers. While not all have taught kids of same-sex parents, they were all generous and thoughtful in their responses. Here are 5 of the issues same-sex parented families often encounter, along with input from my awesome panel of educators.
.
1.

FAMILY MATTERS: Talking About Parents in Class



In many schools, the younger grades have discussions and activities related to family. Students are often asked to create a family tree or a collage showing the members of their family. For many kids of same-sex parents, this is when their family's differences become most apparent. If not handled sensitively, it can amplify feelings of "otherness" and isolation, potentially affecting a child's social development and ability to learn.
Early in the year, inform the teacher of any family details that fall outside the mother-father-bio child "norm." In addition to having two moms or two dads, this could include adoption and birth parents, foster experiences, surrogates, siblings, multiracial/multiethnic families, etc. Particularly if it's something you've already discussed with your child. If your kid knows about it, it's likely to come up.