school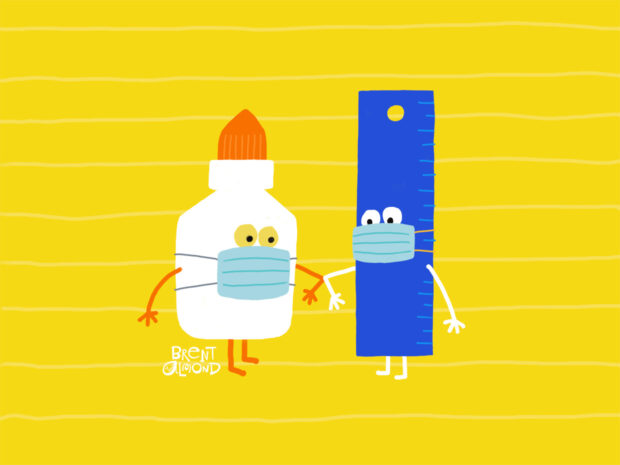 Here we are, back-to-school, and already almost two months into sixth grade! My son is full-time in person (masked) at his new middle school, making new friends, learning new things, showing signs of growth and maturity. There were moments during the last year and a half when it seemed like we'd never get here.
If you're like me, you spent a lot of time and energy worrying about this new school year, given the 18 months prior we all had to endure. And while I'm thrilled (so far/knock on wood/fingers crossed) with how things are going, I want to make sure I'm as prepared as I can be for any challenges that come along. Because one thing every parent can be sure of is that there will be challenges.
I recently attended a webinar hosted by Responsibility.org that addressed some of the concerns many parents and caregivers are facing. Here are just a few of the questions (and answers) that spoke to me most.