mom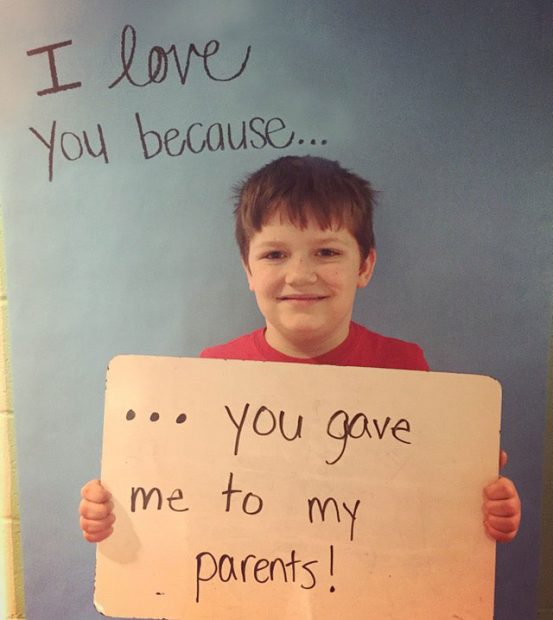 Before I got deep into the mechanics of actual parenting, what gave me the most agita was this whole open adoption thing. The stress was there from the beginning — like the weirdest arranged marriage you could imagine, with a baby thrown in for good measure. It evolved into a whole different kind of anxiety when we were actually paired with birthparents, growing incrementally as the due date crept closer.
After our son was born, the distance increased and contact lessened. Yet the relationship with birthmom and dad was still there, looming off in the horizon like some celestial monkey wrench, a constant (perceived) threat to our familial peace and harmony.
Our son has been told his story from the get-go, as we continually remind ourselves this transparency is for the best. But there's always the fear of the unknown, be it far off or soon. Fear that our son will be teased for being adopted; that he'll learn something disappointing about his biological parents; that he'll throw the "You're not my real dad!" grenade in the midst of an argument.