Lists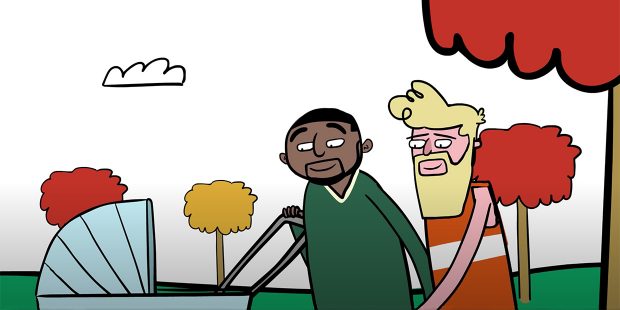 As a gay dad of a 10 year-old boy, it's important that I raise my son to be both educated and open-minded about sex, sexuality and gender. One resource that has helped me out with this is Amaze.
Amaze.org is a terrific place for parents and kids to learn about sex and relationships in an honest, positive way. Their videos are funny without being too silly; smart without being too clinical. They address the "mechanics" (like puberty), as well as more complex topics like gender identity, coming out, consent, etc.
Below are my top five most amazing Amaze videos. It was hard to narrow it down — they have so much great content!