health
April is Alcohol Responsibility Month. And as a parent, making our children aware of alcohol and responsible drinking should happen early, appropriately and repeatedly.
But first let me drop a bit of awareness on you…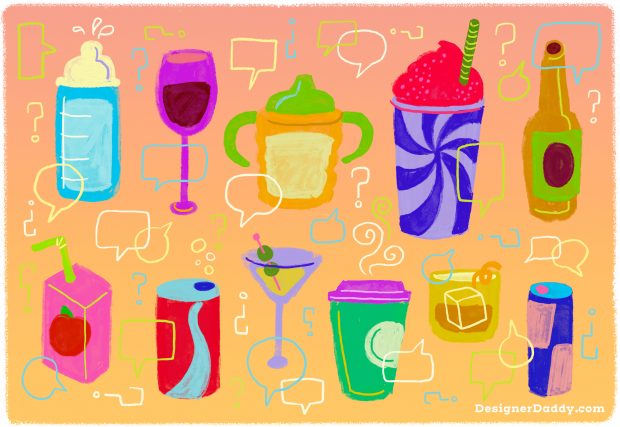 In 1991, 80% of American teens had consumed alcohol at least once. By 2020, that number had dropped to 44%. Some credit this decrease, in part, to an increase in parents talking to their children openly and honestly about alcohol.
This past year I've had the pleasure of working with Responsibility.org, whose mission is to facilitate these lifelong conversations between parents and kids. I've learned a ton from my interactions with the organization and strive to impart some of that knowledge to my readers… and of course, to my son.
So, in honor of Alcohol Responsibility Month, I thought I'd do just that — have a conversation with my 11-year-old about alcohol.
As I was coming up with questions, I realized I hadn't had much in the way of father-son chats about alcohol. I knew he'd seen me and his Papa drink — and probably more often during quarantine. But what did he really know? What had he actually observed? How worried should I be?
Below is our enlightening (and entertaining) discussion.