growing up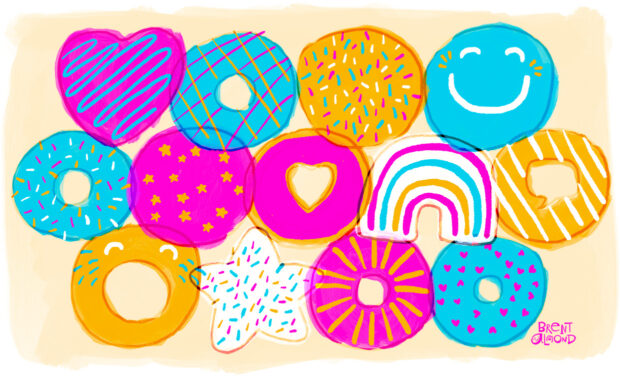 I'm now the parent of a teenager. While that statement fills me with an expected amount of anxiety, I'm also unexpectedly hopeful. Or maybe that's delusion. Or maybe my Starbucks is hitting just right this morning.
On the evening of my son's 13th birthday, I was on the phone with my mom. We were reflecting about how Jon was becoming more independent, responsible, and mature – and just how much fun he is to talk to. She then added, "I haven't seen him go through any angsty, isolated stage yet. And I don't think he will."
I quickly knocked on wood and jokingly scolded her for jinxing the next seven years. Yet in truth it was an encouraging observation from an expert in the field, having raised four boys.
So while I'm still in the throes of denial optimism, I thought I'd jot down 13 parenting lessons I've learned… to commemorate making it this far.