dinosaurs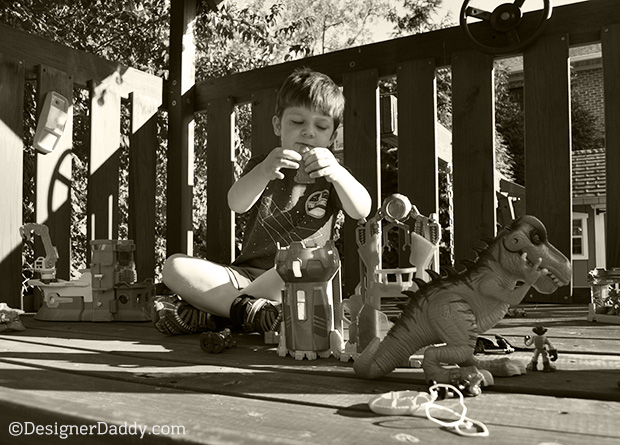 My son's transition to kindergarten has been more difficult than I'd anticipated. He finished preschool a confident, friendly, and bright young boy. I figured he'd just stroll into kinder (as the cool kids call it), turn on the charm, and settle right in.
Yet the first couple of months have been a roller coaster of emotions, for both of us. There are certainly plenty of good days, but also more bad than I'd hoped. The days — both good and bad — are long, a strain on his young mind and body.
My first inclination at pickup is to ask about his day…and if I sense something is amiss, to dig deeper, set it right, and dole out a life lesson on the spot. But often these attempts are met with blank stares from the weary 5-year-old in my back seat.
So when — and how — do I do my digging, setting, and doling? How do I discover what's going on inside his scruffy little head, so I can then fill it back up with all the good stuff I want to share with him?