LESSONS LEARNED
Things I've learned as a parent, or want others to learn.
I'm excited to partner again with Med-IQ to help raise awareness about obesity and the misconceptions surrounding it. At the end of my post, please take a few minutes to complete the survey linked below. I was compensated by Med-IQ through an educational grant from Novo Nordisk to write about obesity, a chronic disease. This is a sponsored post, but all opinions are my own.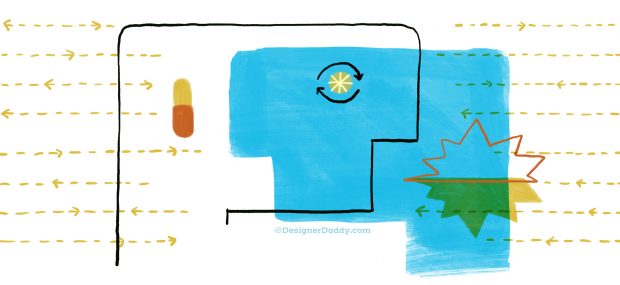 I've learned a lot during the many years I've dealt with obesity. First and foremost, that no one can fight my battles, make lifestyle changes or advocate for my needs but me. Sure, there's a never-ending stream of information and influence from media, medicine and society in general. But not all of it is helpful to me — and much of it isn't helpful to anyone.
I've also learned a lot about speaking up for myself to those treating my obesity. Between having conversations with experts, reading educational materials and sharing my own stories, I've gained so much valuable knowledge — and I once again want to share it with you.