LESSONS LEARNED
Things I've learned as a parent, or want others to learn.
I'm excited to partner with Med-IQ to educate parents and caregivers about pediatric flu. At the end of my post, please take a few minutes to complete the survey linked below. I was compensated by Med-IQ through an educational grant from Genentech to write about the symptoms and treatments for pediatric influenza. All opinions are my own.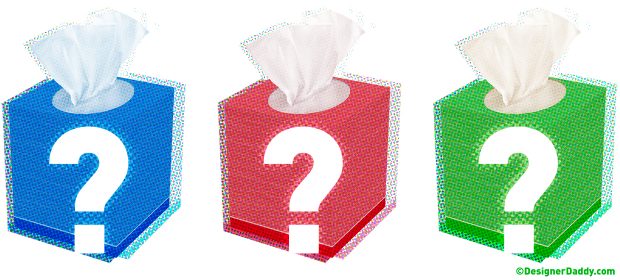 If you're like me, anytime anyone in your family has the slightest sniffle, cough or ache, you immediately think "COVID!" The cloud of uncertainty and isolation we've all been living under these last six months has been beyond frustrating, and it's about to get even more so. Welcome to flu season!
Take the constant stream of information (and misinformation) about COVID-19. Mix in the start of the strangest, least educational school year ever. Sprinkle with an unhealthy dose of cold and flu season, and how that all plays into the global pandemic. It's a recipe for disaster — or at least a whole lot of stressed out parents.