DAD STUFF
Anything & everything parenting-related. Or gay parenting-related. Or specifically dad-related.
You can't swing a mismatched sock without hitting someone giving you parenting advice. Talk shows and books, blogs and social media, teachers, therapists, other parents, your parents — it's everywhere and it's constant. And as we're a year into a pandemic, lord knows we need all the advice we can get. But I also know I'm not always ready to digest it.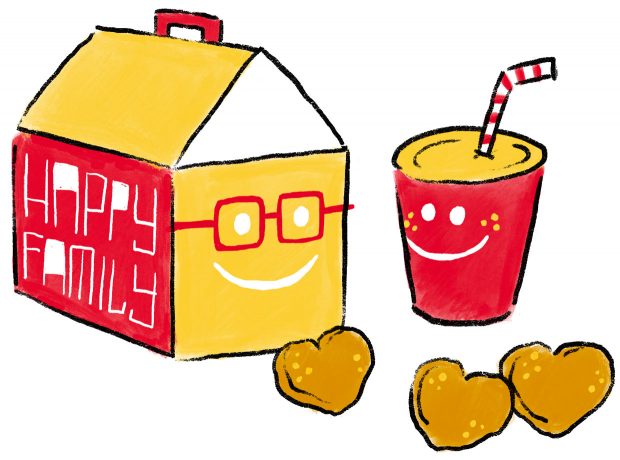 Speaking of parenting advice, I recently sat in on a conversation with Jessica Lahey. Her book, The Gift of Failure: How the Best Parents Learn to Let Go So Their Children Can Succeed, is a New York Times bestseller. She's also a teacher and a mom, and chock full of delicious parenting know-how.
Jessica crammed a lot of wisdom, feedback and advice into our hour-long chat, sponsored by Responsibility.org. And while a lot of what she shared rang true, I found myself terribly overwhelmed. Overwhelmed with good and helpful information, but overwhelmed, nonetheless.
Quarantine life has been taking its toll on me lately, and most days I feel like I'm just getting by. I was tempted to give in to my anxiety, chuck all this info out the window, and hope for the best (a common defense mechanism for me). But this time I took a different approach.