Enough has already been written about this whole "Ban Bossy" business, so I'm going to suggest an alternative: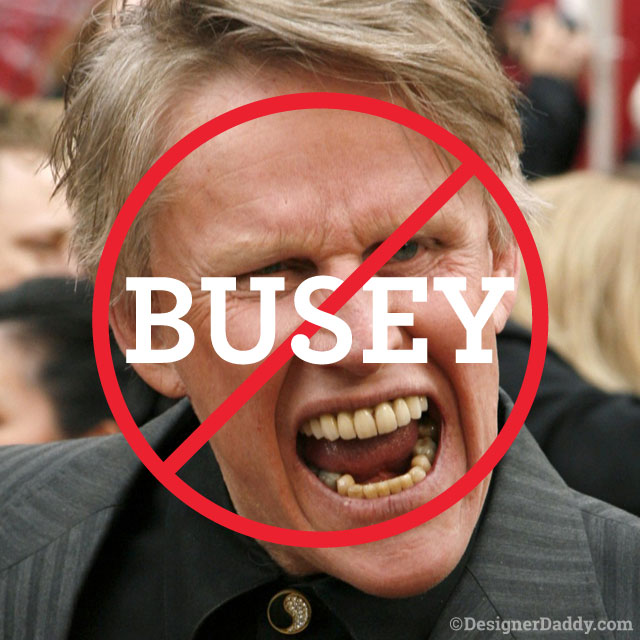 However, if you'd like to read some actual commentary on the subject (which certainly seemed to stir up the interwebs a bit), please check out one of the articles below from some of my fine, fellow parent bloggers. And lordy they sure are a bossy bunch!
Donna Biroczky / Dangerous Cupcakes "Like a Boss! Not a #banbossy Fan"
Jeff Bogle / Out With The Kids "Dad Bloggers React to #BanBossy with More Words Worth Banning"
Doug French / Laid-Off Dad "Join Me to Ban 'Lean'"
Aaron Gouveia / The Daddy Files "Why I Won't Ban Bossy"
Joel Gratcyk / Daddy's Grounded "Its Not Okay To Be Afraid Of A Word, I Will Not #BanBossy"
Alan Kercinik / Always Jacked "What #banbossy Says to Boys"
John Kinnear / Ask Your Dad "There Are No Bad Words… OK, There Are Some – I Don't Know if Bossy is One"
Dave Lesser for TIME "Dad: I'm Going To Keep Calling My Daughter Bossy"
Kadi Prescott / Media Actually "My Two Cents: The #BanBossy Social Campaign"
Jessi Sanfilippo / Shuggilippo "Slap My Ass and Call Me Bossy"
David Vienna for Huffington Post "Why I Won't Ban 'Bossy'"
David Wallach for Chicago Parent "Chicago Dad to Sheryl Sandberg: Don't Tell Me How to Talk to My Kids"
Jessica Watson / Four Plus An Angel "What You Can Call Me"
. . . . . . . . . . . . . . . . . . . . . . . . . . . . . . . . . . . . . . . . . . . . . . .
Become a fan of Designer Daddy's Facebook page, and I promise to never, ever ban you.
comments